Purchase Power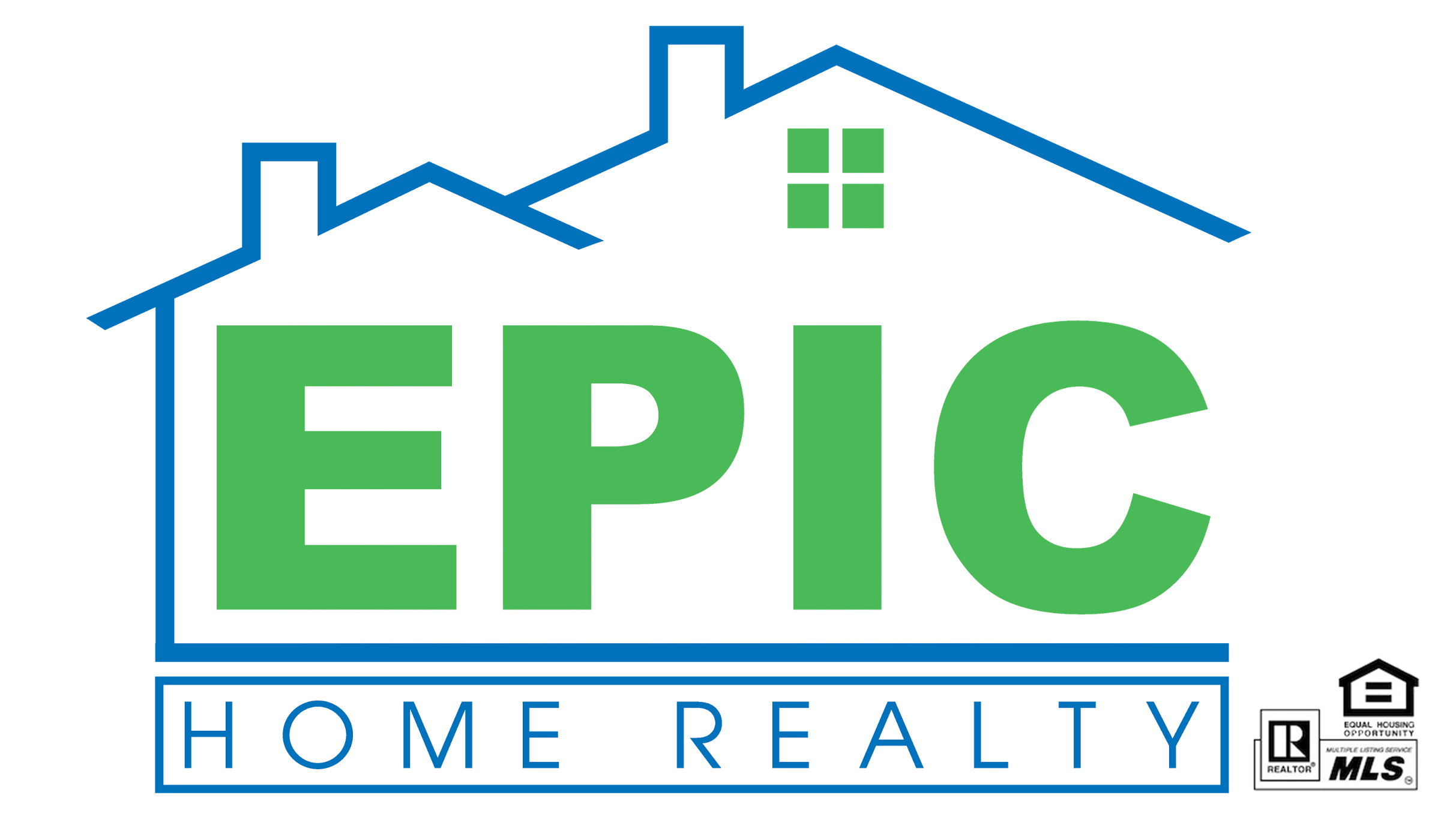 Hi ALL!!!
So with the Stock Market doing so well....Interest rates WILL go up in this next year! NO doubt about it.

Last Year at this time FHA rates were Appx 3.25% with a 80 credit score.
Today they are Appx 4.375 % FHA loan with a 680 credit score! And rates are anticipated to rise up gradually by the end of the year.
What could a 1.12 % Hike do? Glad you asked!

As an Example, In order to keep a Monthly Payment of $1335, The price of the home you would buy would go down. So now you could afford a $280,000 home, and when rates go up again, you may only be able to purchase a home at $248,000 . There is a big difference
It is more important now than ever, to have a good Real Estate "Consultant " in your court, as well as a good Lending Consultant!
Working closely with Carrie Hughes of Peoples Mortgage has given me the ability to have more knowledge to
pass on to you, the consumer. After all....It is about YOU!
Please reach out , we can meet the discuss your buying potential and even help repair credit to get you ready to Purchase your new home before rates go too high!
And ask bout the down payment assistance programs available should you need it!
Julie Bridge, EPIC Home Realty 602-339-7187
Carrie Hughes, Peoples Mortgage 623-680-9046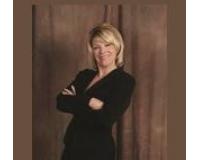 Author:
Julie Bridge
Phone:
602-339-7187
Dated:
February 17th 2017
Views:
2,452
About Julie: ...